Written on August 12, 2009 at 9:16 pm
Filed under:
Crafting
with tags:
Blythe
,
dress
,
sewing
Pattern from Puchi Collective (Blythe Party Dress).
Model: Belarus
Fabric is from an old dress shirt (decided to use 'bad' fabric before sewing with those pretty fat quarters that I've got neatly folded in my room righ tnow.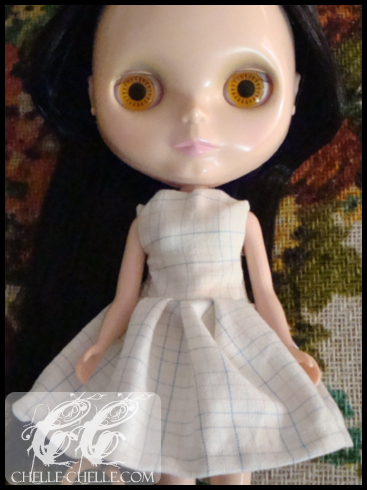 I totally need to give the bodice another iron… It's not laying very nicely on her.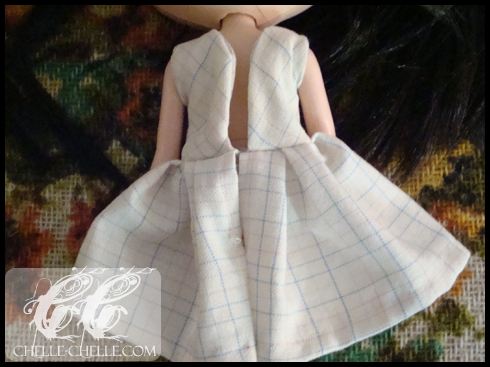 Also, need to sew in a snap in the back. I need to buy more, I won't have any left after sewing one into the back of this dress.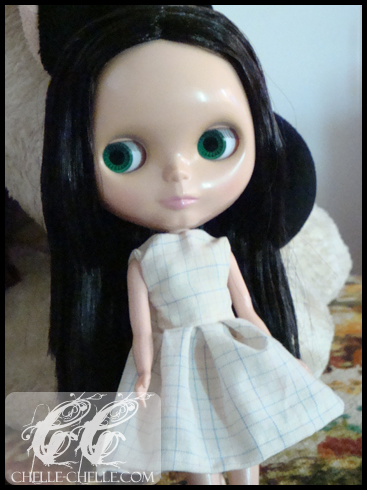 And another of my lovely model, just because. The fabric totally reminds me of grid paper.